Episode 013: ☷ (EARTH) Zach Plopper - Spaceship Earth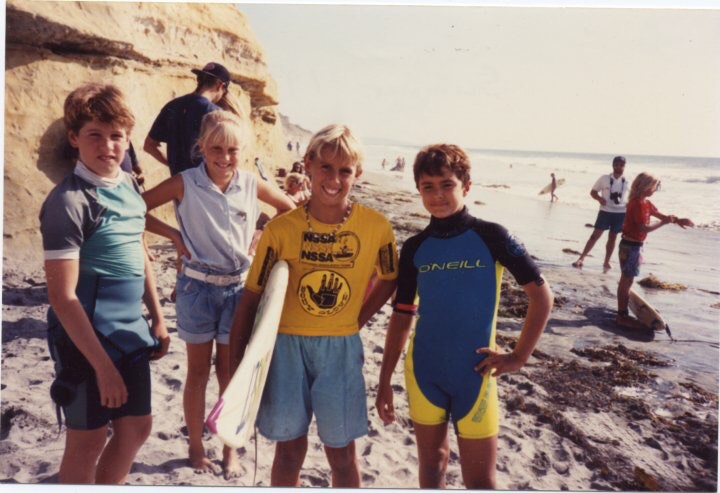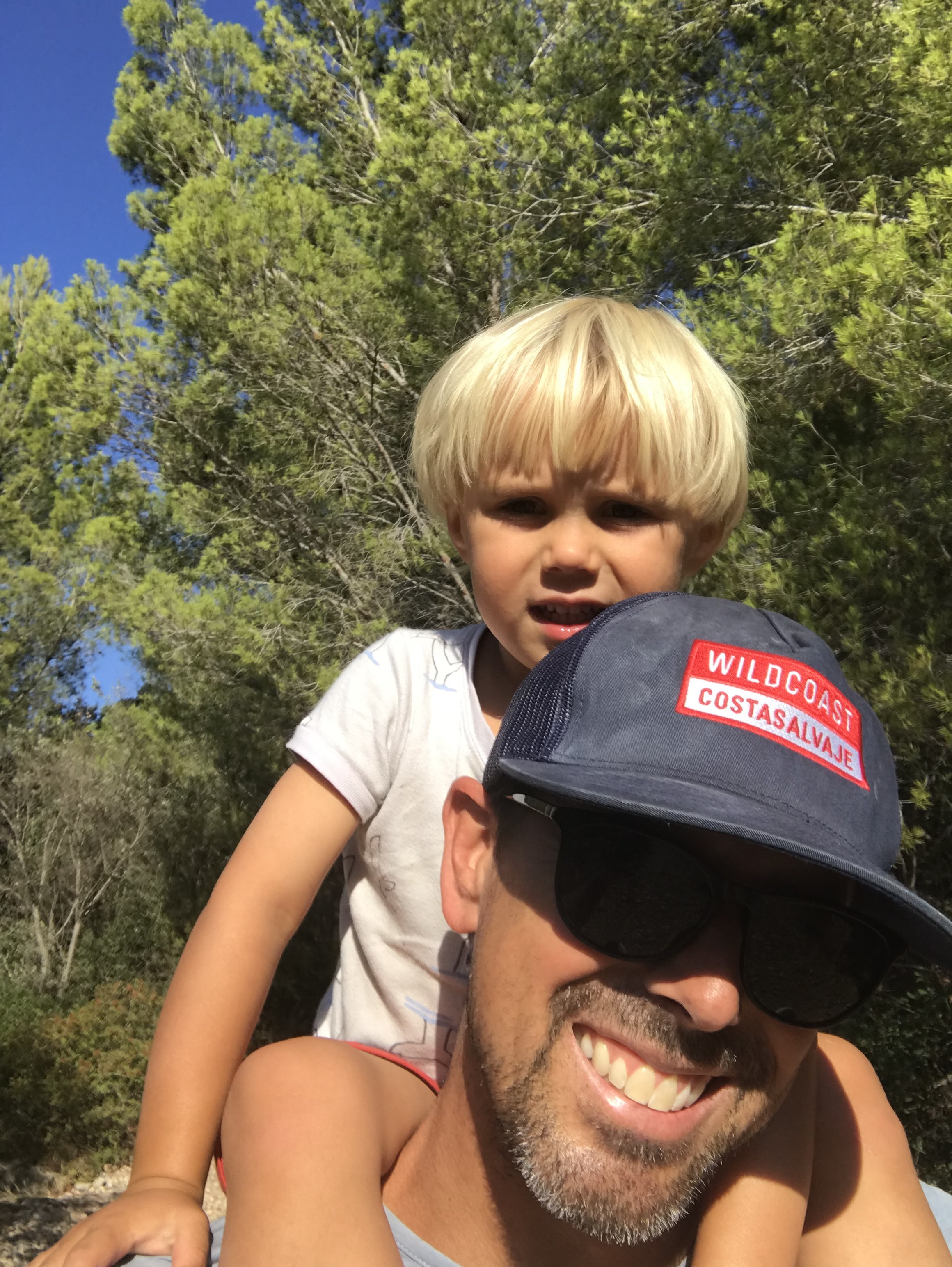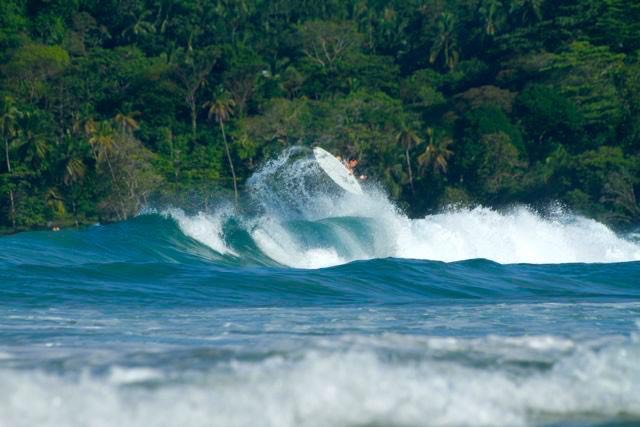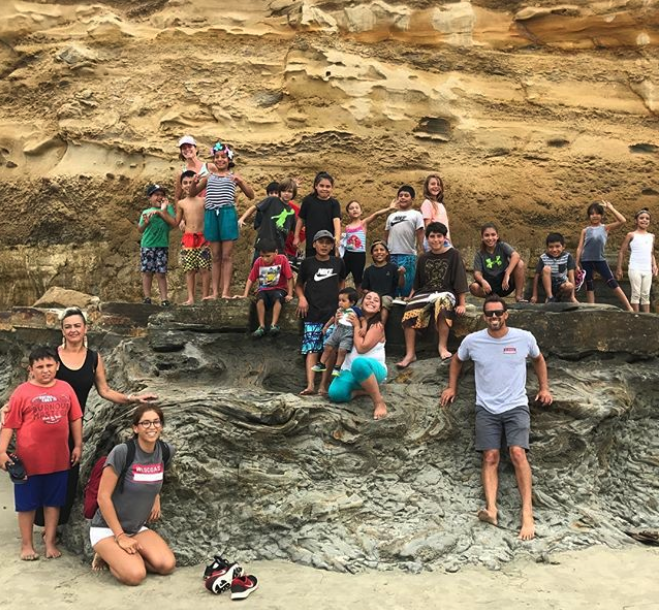 In todays episode I catch up with an old friend of mine, Zach Plopper. Born and raised in Southern California Zack has spent his life enjoying the pleasure of riding ocean waves all around the world. As s surfer, he has competed globally at the professional level and has written for publications such as Transworld, Slide, Surfers Path, and others.


This life spent immersed in the elements led to a natural gravitation towards other ways to celebrate and protect the environments he loved so dearly. To begin he earn a B.A. in Urban Studies and Planning from the UCSD and later an M.A. in Urban Planning from the UCLA.
By a twist of fait, Zack wound up sharing a surf session with the founder of a young but prominent local non-profit Wildcoast. In 2008 Zack joined the Wildcoast team as the Wildlands Conservation Program Manager, helping them to conserve over 50,000 acres of and 35 miles of coastline||| on Baja California's Valle de los Cirios Pacific Coast. In 2012 he began to serve as Conservation Director, becoming instrumental in improving the management and implementation of California's 545,280-acre Marine Protected Area Network as he continues to support coastal and marine conservation efforts in the Mexican Pacific as well.
In our discussion we cover a wide range of conservation and environmental topics that Wildcoast works to address and we take a dig into the psychological soil of our culture and collective humanity, where there resides an unsettling amount of questions and concerns about the future of our planet and our role as a species within it. I'm not gonna lie, there are certainly moments within the episode and aspects of this subject matter that are grim and can leave one feeling disturbed and uncertain about our future to say the least. But that being said, even as a self-described optimistic-realist, on a good day, I was still able to find some seeds of optimism and glistening of positive light at the end of the tunnel by the time we finished, so don't give up faith too soon! Zack and I gathered for this discussion in part because we could all use an honest, clear minded look at the realities of what's going on in global environments. Additionally, I believe it is imperative that we learn to sit openly with the discomfort that facts and truths expose us to, and really examine our connected nature with the global communities and species of our planet. This is spaceship Earth, so what role do we want to play, how we will participate and what can we contribute, while still finding a way to enjoy the ride?