Episode 010: ☷ (EARTH) Nick Sadrpour - Evading Silo Syndrome through Citizen Science.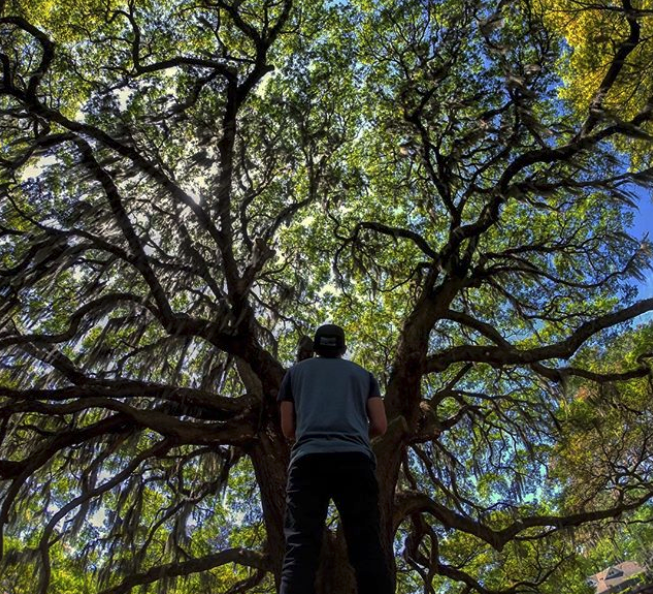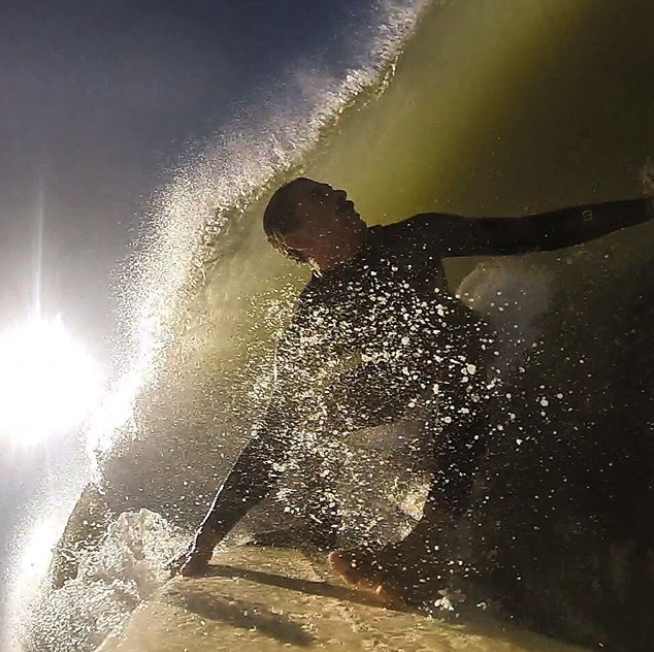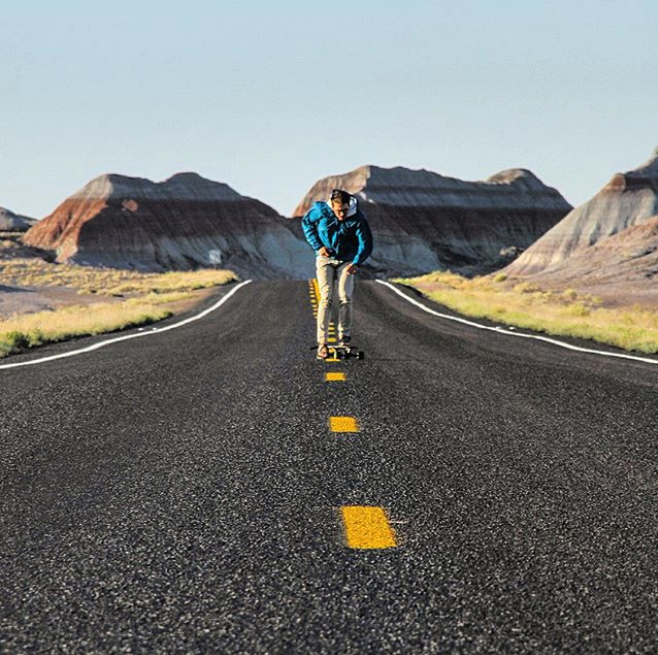 A couple weeks ago, mid Summer heat wave, Nick Sadrpour joined me on my living room couch to catch up, rap out about his work and enjoy a cold one. Nick and I spoke about environmental conservation work, citizen science and the integral relationship between public, private and governmental sectors that is necessary to making lasting environmental policies. He works within the Sea Grant program at the University of Southern California and is a Federal agent tasked with the providing and local coastal communities with science to empower them to better manage their natural resources...essentially he's a dot connector between state & local government and academic research. Our discussion was very eye-opening for me personally and if you've ever wondered how decisions are made that transform the face of your coastal communities or who's involved in that, I'm sure you will find it fascinating as well.
Nick is an avid, life-long ocean lover, genuine outdoor enthusiast and I found great pleasure in knowing that great people like him are earnestly giving all they can to fight the "good fight" in pushing for progressive environmental policies that protect the well-being of our communities and coastal environments. Cheers to you and all the eco-warriors out there Nick!